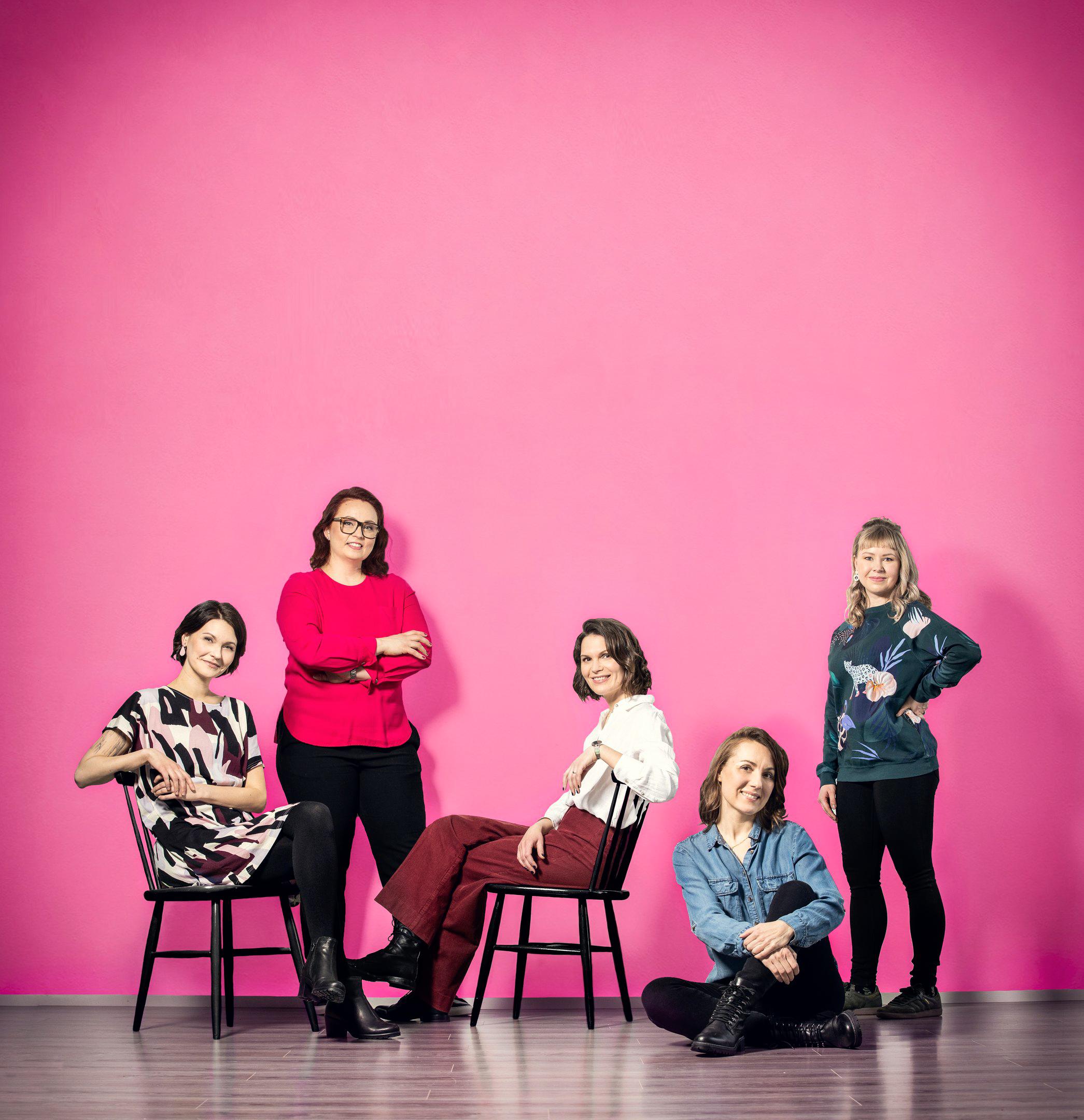 Learning and developing together can be energising — we want to help your workplace flourish too!
Get to know our team and what we excel at — let's pick the right experts to help you!

MUKAMAS LEARNING DESIGN OY
Finland's leading learning design agency
Address
c/o Crazy Town
Visiting Address:
Väinönkatu 9, 40100 Jyväskylä
Finland
Postal Address:
Kauppakatu 39, 40100 Jyväskylä
Finland
Contact details
Phone number:
0405050216
Email:
info(at)mukamas.fi
MEET THE MUKAMAS TEAM
WE'RE HERE FOR YOU!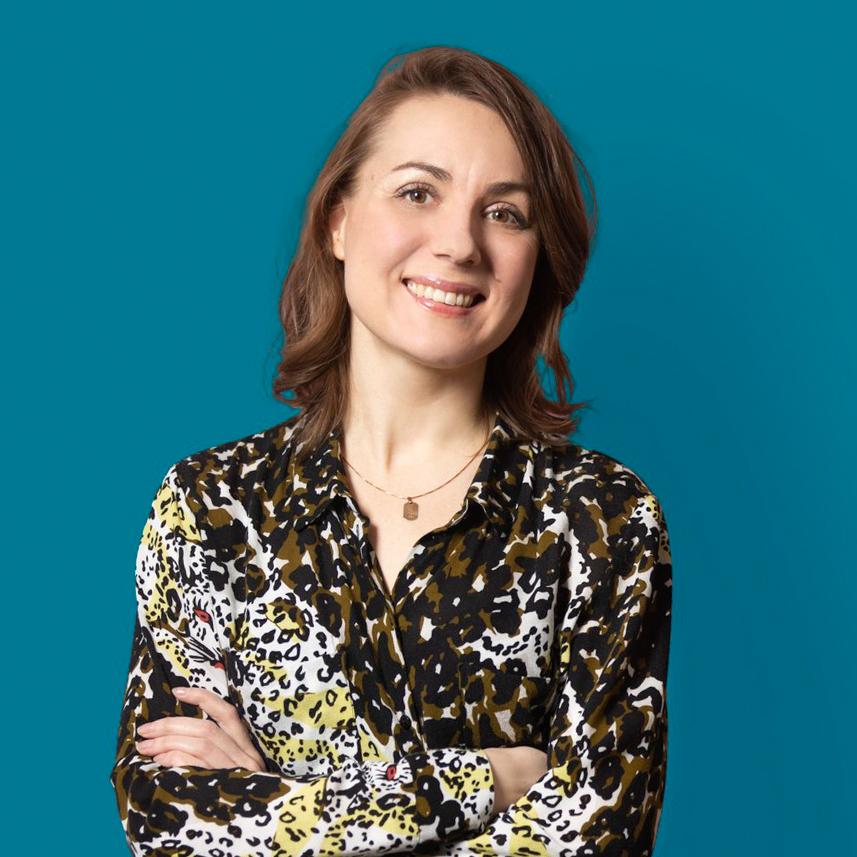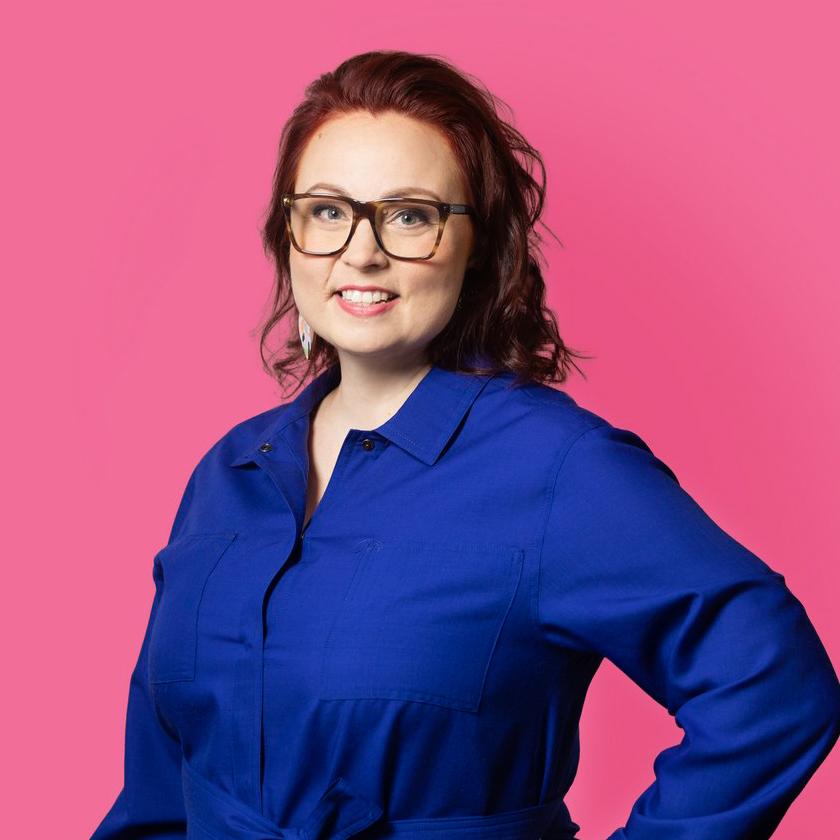 Vilma Mutka
CEO, Management and Learning Design Coach, Facilitator, Entrepreneur (MBA, BBA, Professional Teacher Education)
vilma.mutka@mukamas.fi
0405050216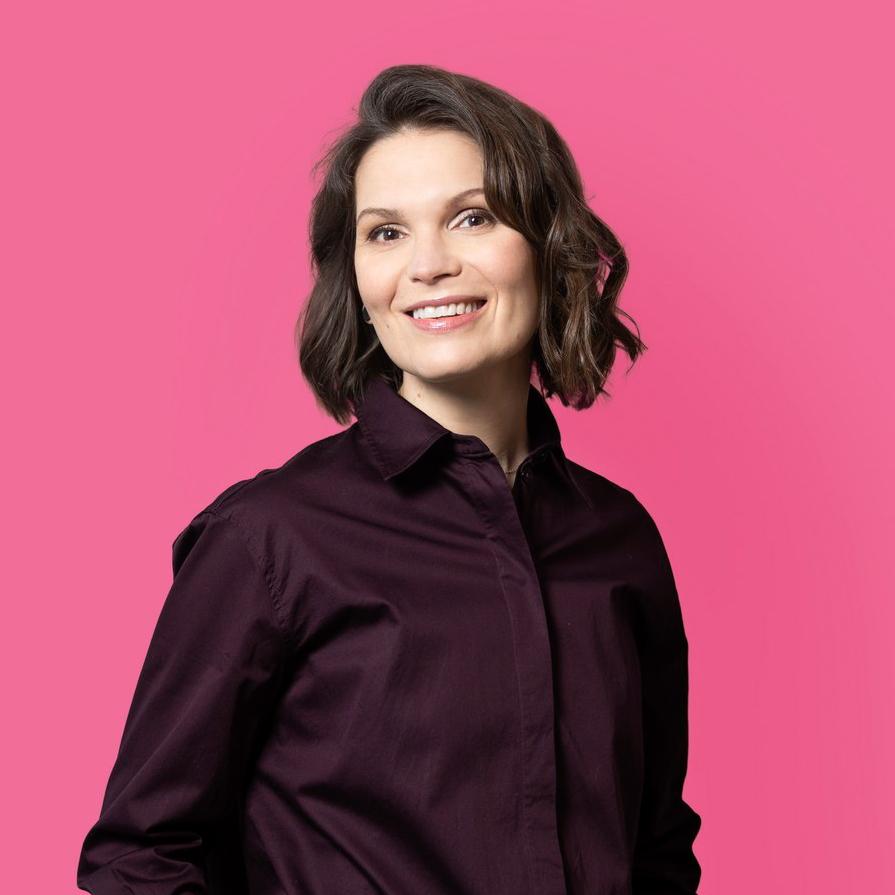 Liisa-Maija Malinen
IAF Certified™ Professional Facilitator (CPF), Coach, Certified LEGO® Serious Play® and Online LEGO® Serious Play® Facilitator (MSc Econ, BBA)
liisa-maija.malinen@mukamas.fi
0503765414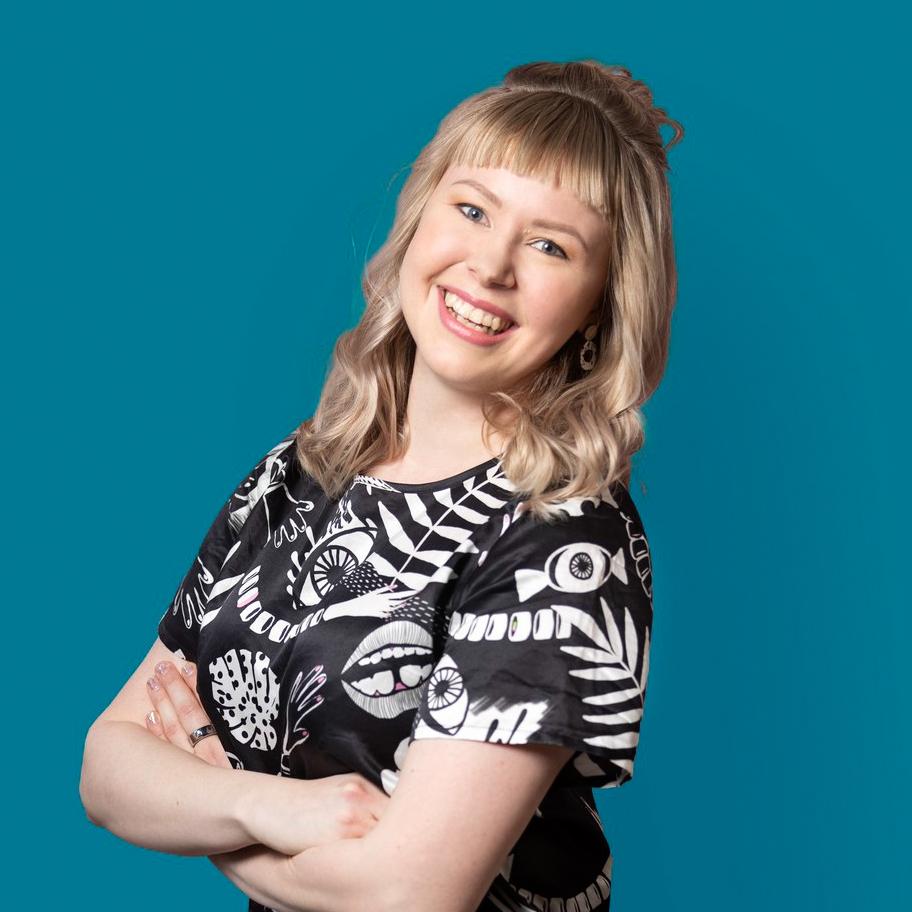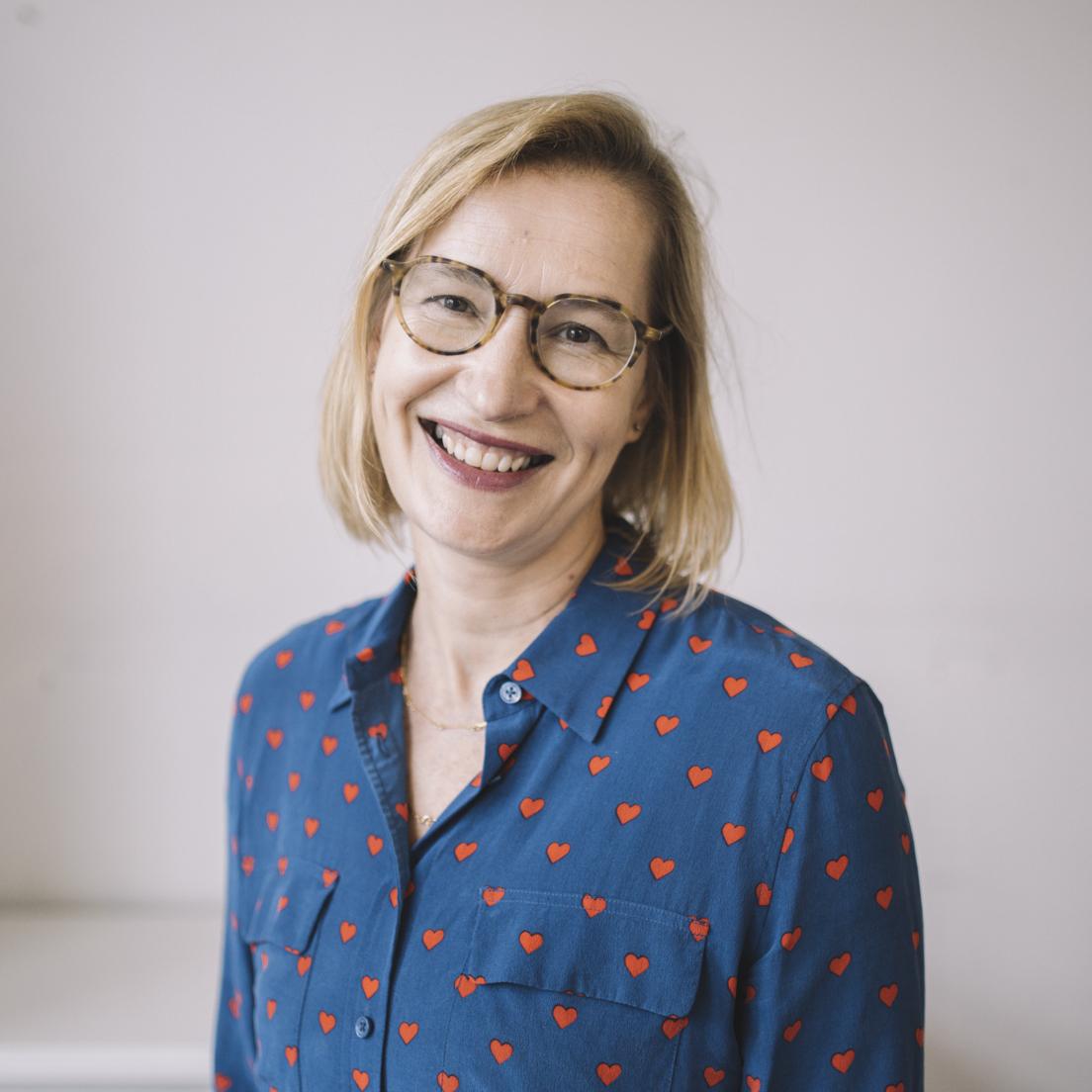 Tuomi Kariniemi
Entrepreneur, Talent & Organisation Development Consultant, Facilitator, Coach
DO YOU HAVE A QUESTION OR WANT TO ASK FOR A FREE QUOTE?
WE'D LOVE TO HEAR FROM YOU!
Not sure what service is right for you? Just get in touch, and we'll work with you to find the best solution to meet your needs.