Explore our blog and get a front-row seat to the future of learning at work.

LET´S LEARN TOGETHER!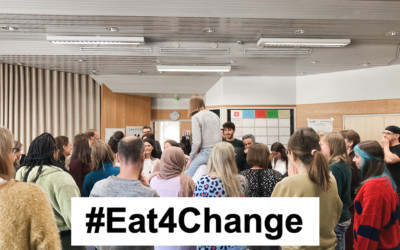 Coordinated by WWF Finland, Eat4Change is an international project pushing for a shift toward more sustainable diets and food production practices. The goal is to engage the youth, in particular, to take an active role in the wellbeing of the planet. In September...
read more