Explore our blog and get a front-row seat to the future of learning at work.

LET´S LEARN TOGETHER!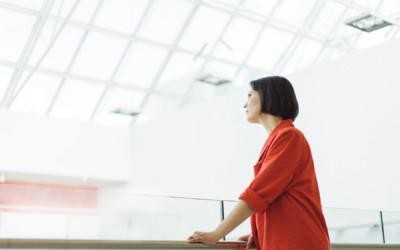 Communities of practice are great platforms for learning and professional growth. Generally they are built on a certain goal or a projecet and all the community members take responsibility for its progress. There are members from different skill and experience levels,...
read more