Explore our blog and get a front-row seat to the future of learning at work.

LET´S LEARN TOGETHER!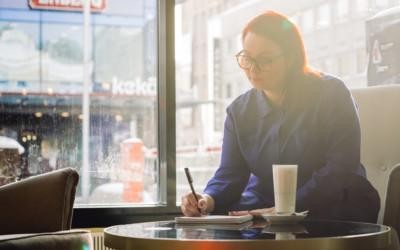 We know the value of learning for the success of any organisation. The ability to keep learning and innovating is a valuable asset in an ever-changing world. We also know that we learn a lot in the flow of everyday work. But often, learning happens incidentally. It's...
read more