BOOST FACILITATION AND LEARNING SKILLS IN YOUR WORK COMMUNITY
Are you looking for effective, bespoke training for management, key people, or all personnel? We combine the expertise of our entire team and create coaching packages tailored to your unique needs.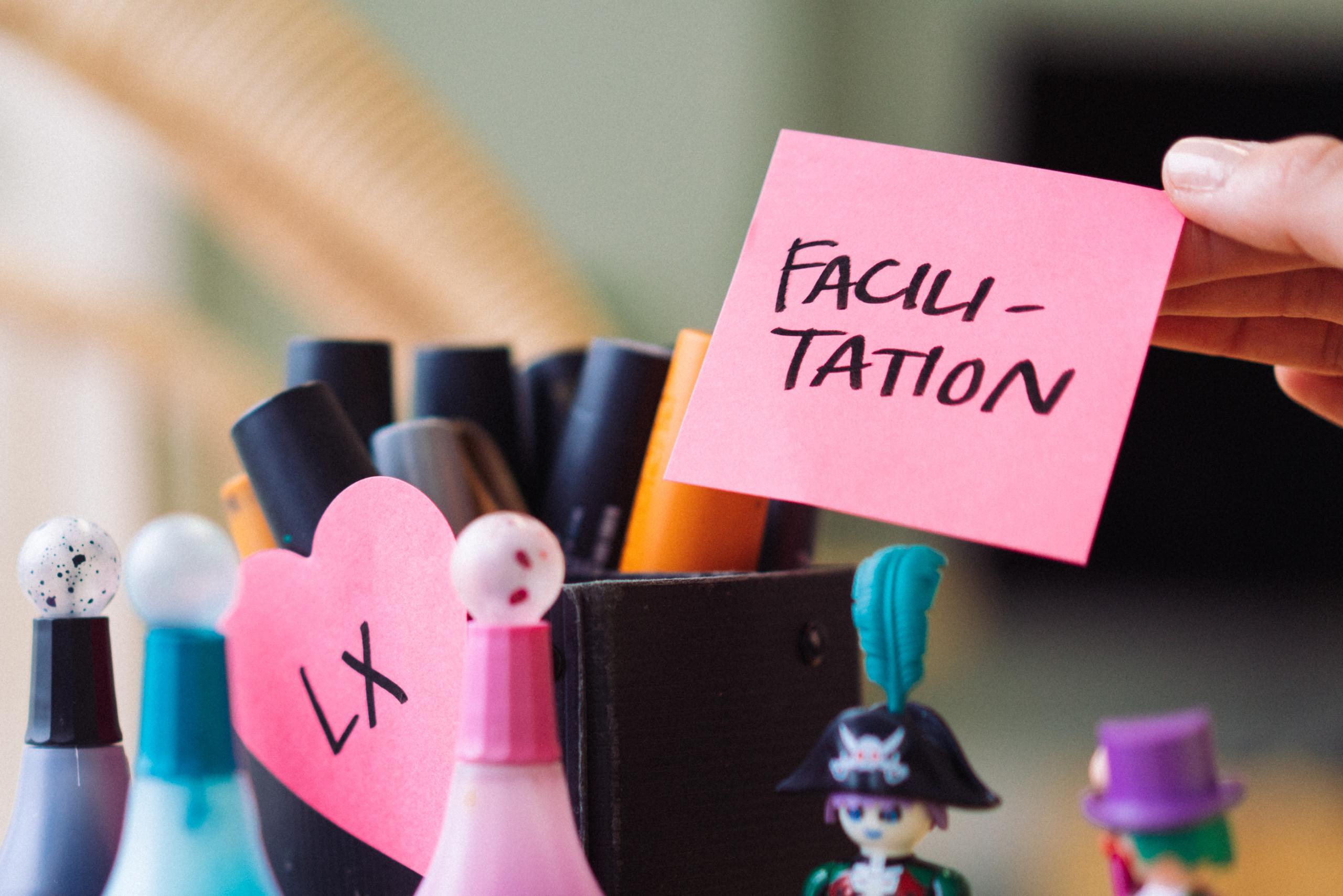 The Basics of Facilitation
Get started with facilitation, a top workplace skill!
We train you in the art of facilitation so that everyone knows how to confidently plan and lead successful meetings, workshops, and other encounters.
Our practical facilitation training boosts the meeting culture, shared principles and ways of working in the entire work community.
.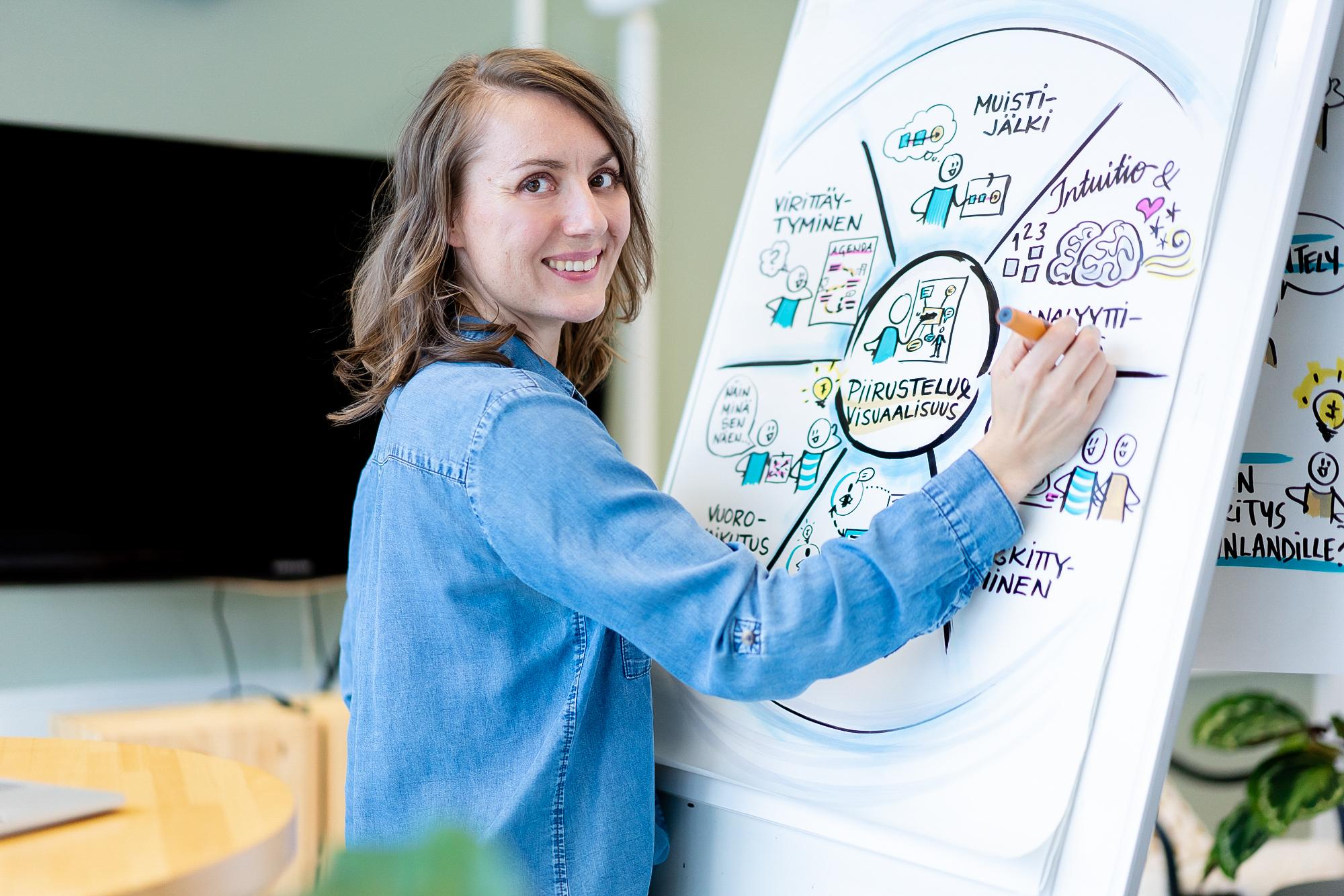 Visual Facilitation
Visualisation simplifies leading and speeds up learning!
We teach you practical visualisation methods and techniques that intensify interaction, develop shared understanding, and help capture the results of your work.
Visualisation is an agile way of modelling and exploring systems, seeing the bigger picture, and making emotions and mental models visible.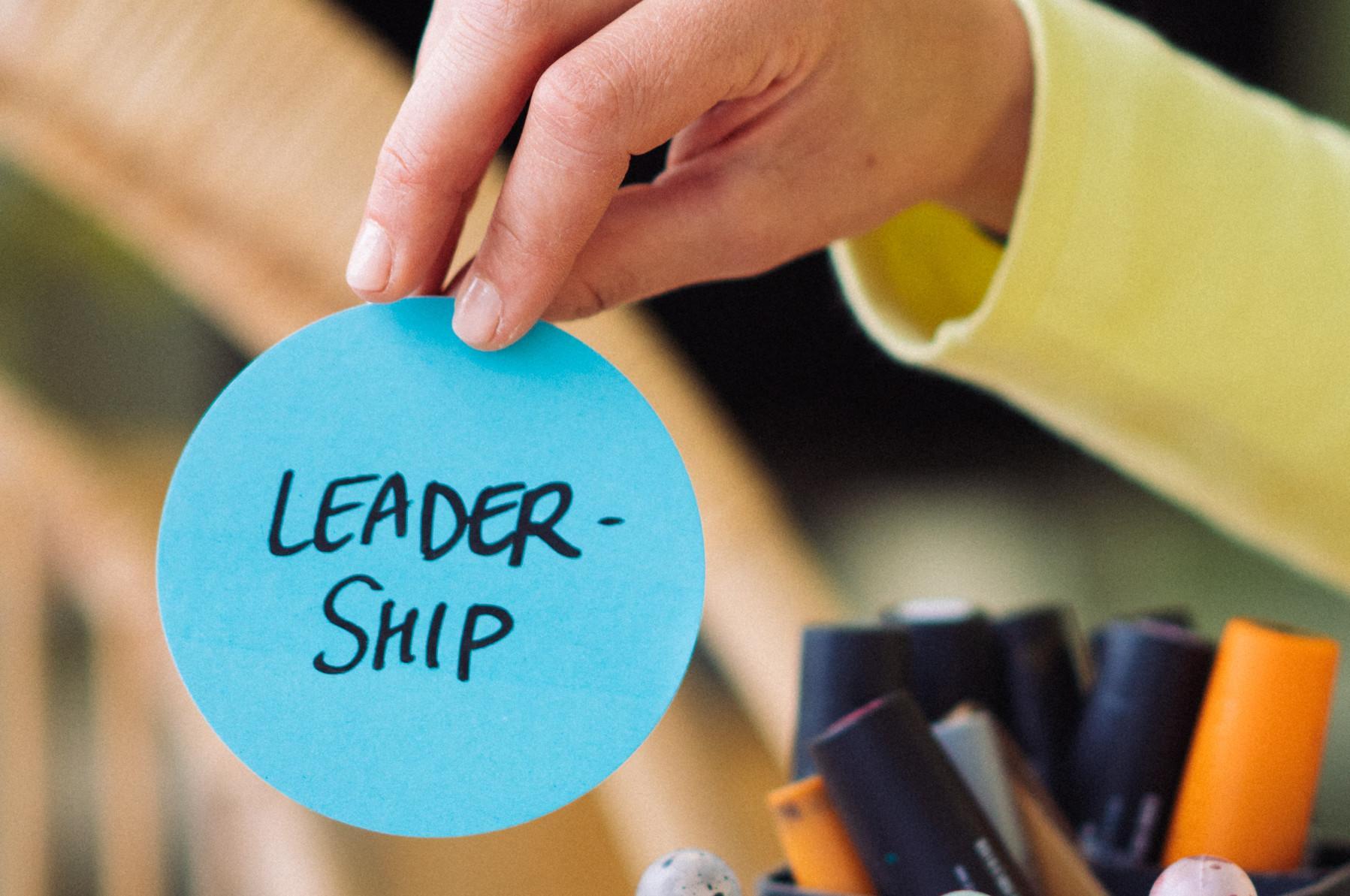 Participative Leadership
Participation is the key to success!
We coach thinking and train facilitation skills and methods suitable for managerial work and team development.
We help management increase participation in the workplace and create a more self-directed working and learning culture.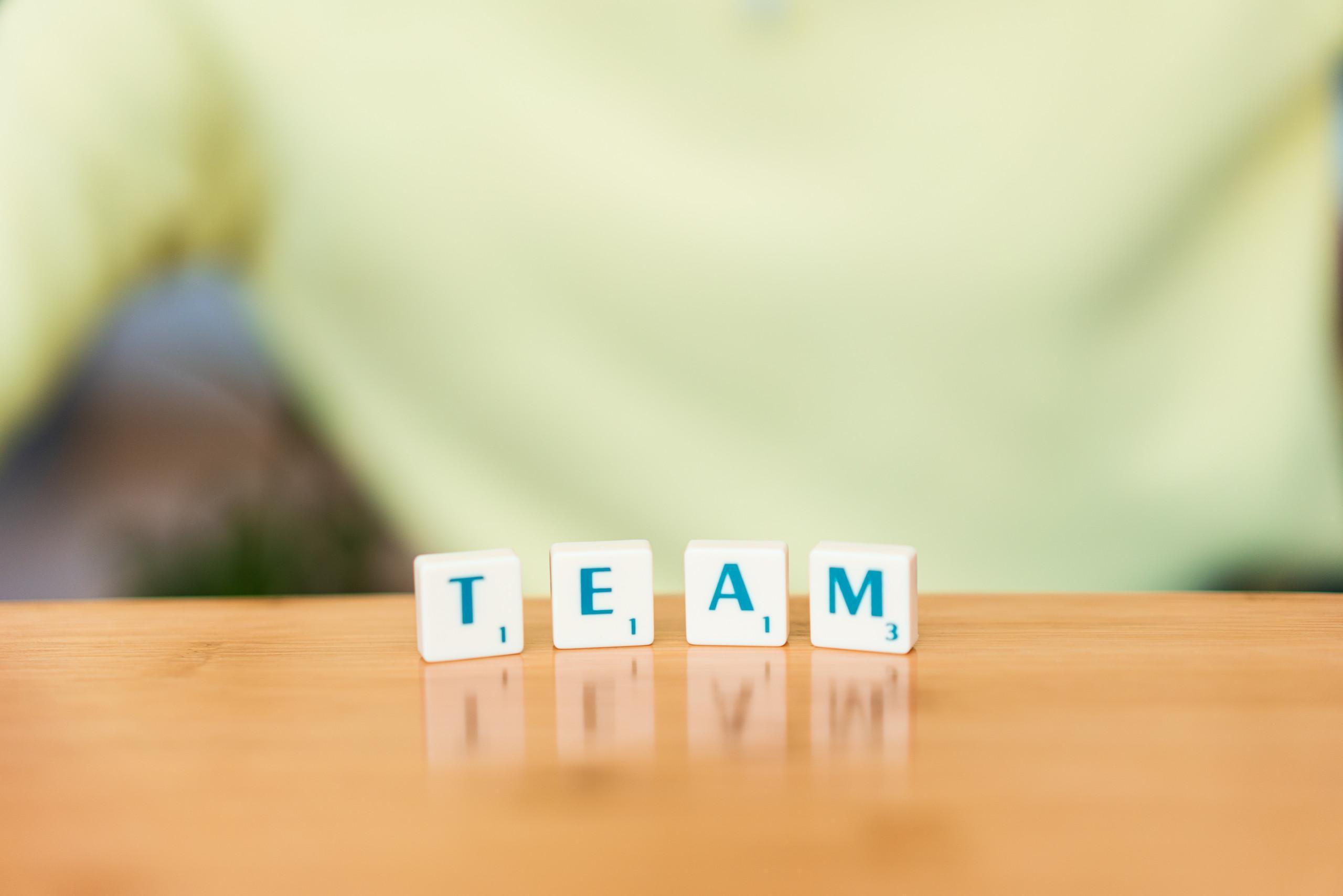 Team Learning and Collaboration
A team that learns is a team that succeeds!
We train your team to master the learning skills and tools necessary for today's working life.
We help you create agile everyday practices and improve interpersonal skills in your team so that you have a solid basis for shared learning and continuous improvement.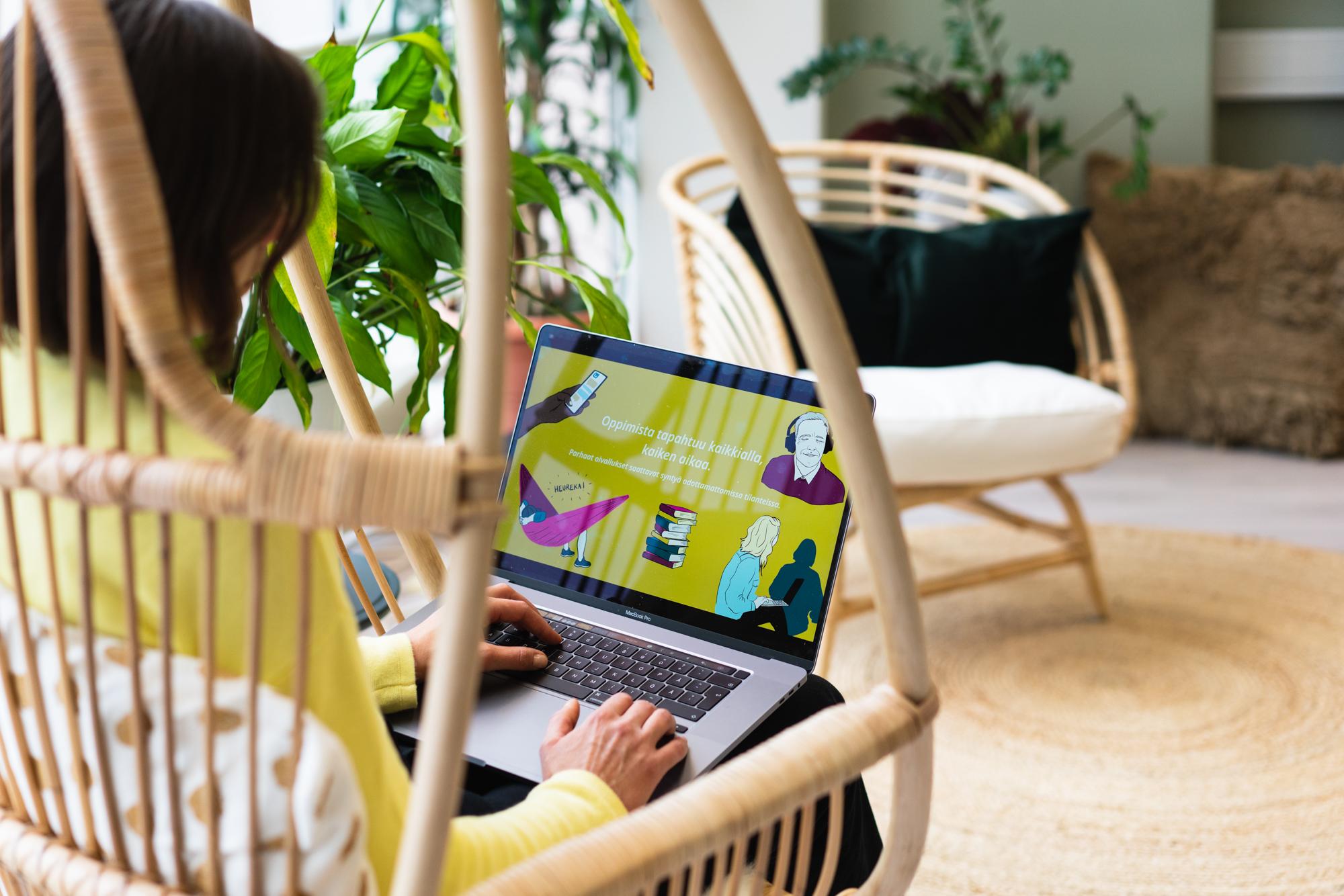 Managing Individual Learning
Create the desire and ability to learn! A learning employee is at the heart of a thriving work community.
We train your staff to use the right skills and tools for learning and support learning management in the workplace and everyday life.
We help link the importance of individual learning to the entire work community and business strategy.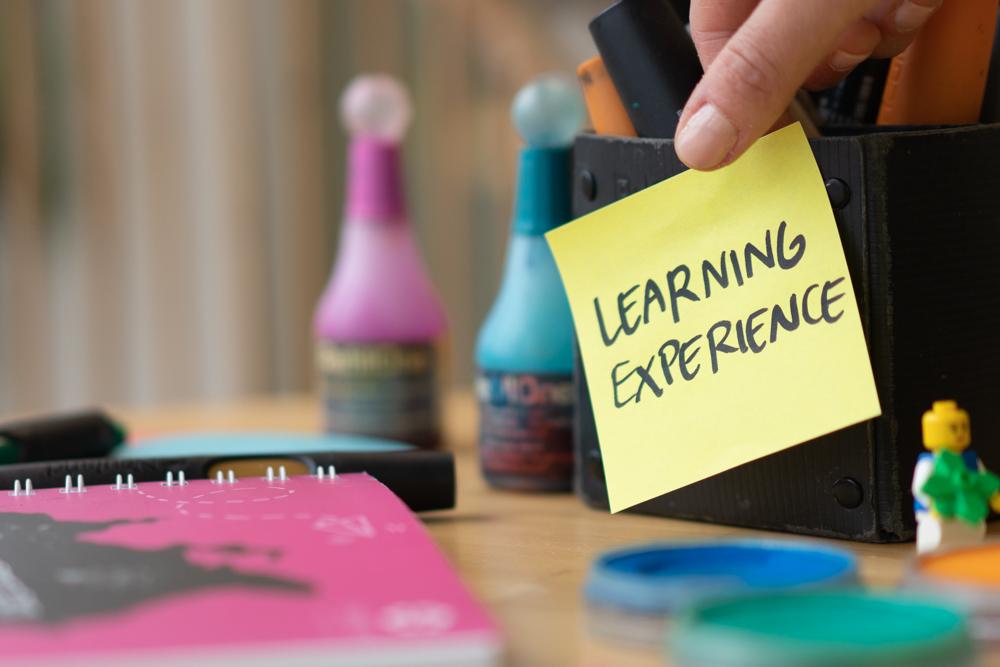 Designing a Learning Work Community
Learning design creates a competitive advantage! We train management to turn learning into a real competitive advantage through strategic learning design.  
We help you design an intelligent learning framework where continuous learning is a natural part of everyday life.
We train key personnel to model a learning system for your organisation and lead the change in learning culture.
"From the first conversation, I felt that at Mukamas, they understood our challenges. Instead of trying to sell us a 'ready-made package', they tailored their training to suit our specific needs."
"We were impressed by Mukamas' detailed service descriptions, the team's competence, and the company's references. So when we decided to collaborate with them, we knew what we were getting."
DO YOU HAVE A QUESTION OR WANT TO ASK FOR A FREE QUOTE?
WE'D LOVE TO HEAR FROM YOU!
Not sure what service is right for you? Just get in touch, and we'll work with you to find the best solution to meet your needs.