Brand Manager, Experiential Learning Coach/Facilitator, Performance and Wellbeing Developer (BH, Visual Artisan)
Katriina is a working life chameleon, smoothly changing from marketing to coaching, graphic design, and photography. She is interested in holistic brand building, from visuals to written content and community building. Her aim is to support sales in the best possible way by highlighting the incredible competence and sparkling energy of the entire Mukamas team.
Katariina's background in coaching is valuable in understanding Mukamas' line of business and has even inspired her to research and develop workplace wellbeing. She believes that investing in holistic wellbeing is key to creating innovative professionals ready to tackle the challenges of the future of work. As an experiential learning coach, Katariina is also a firm believer in the power of nature and shared experiences in innovation and team building.
If she's not recharging her batteries in nature with her spouse and curly-coated retriever Uuno, you're likely to find daredevil Katariina careening down the hill on a bike or a snowboard.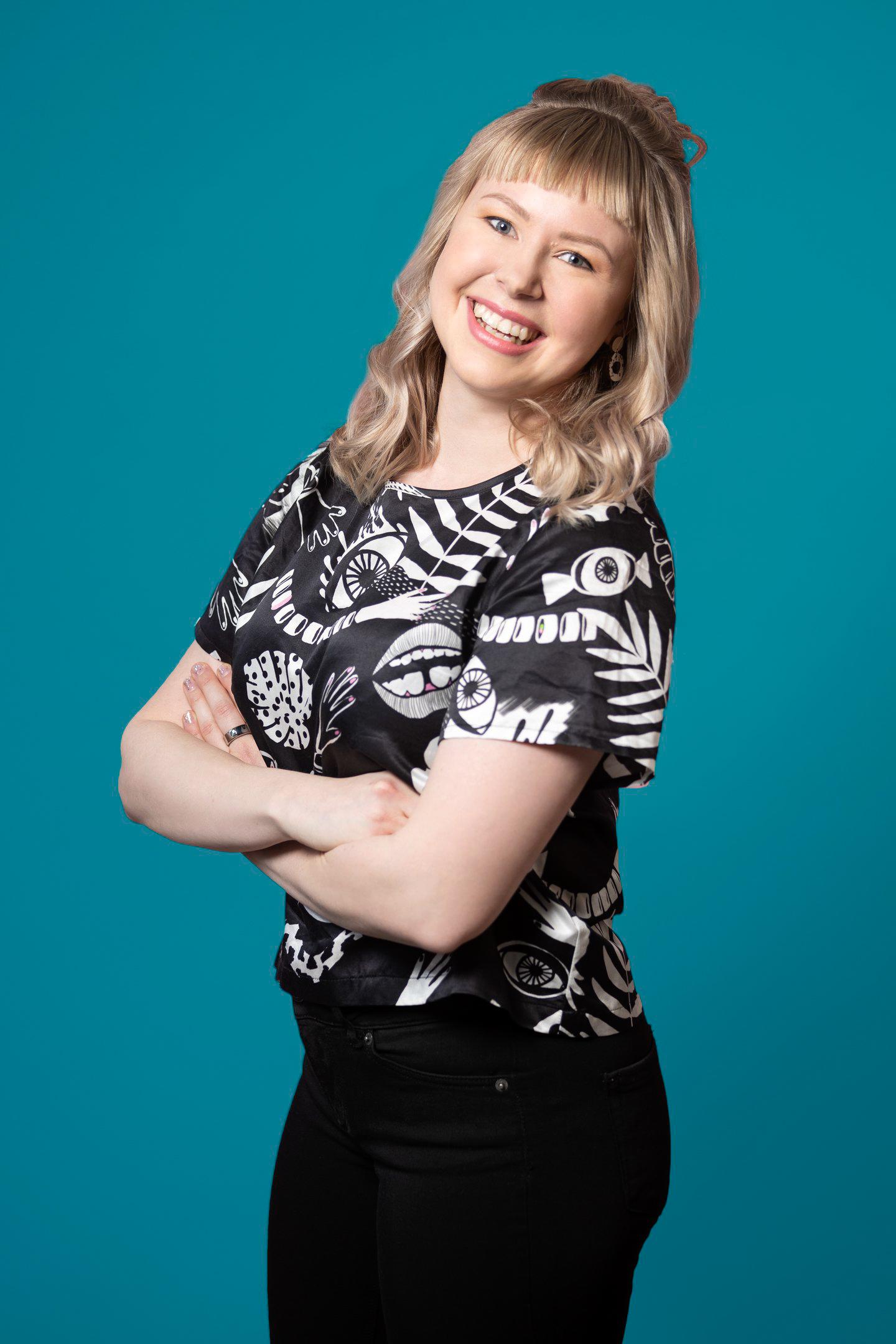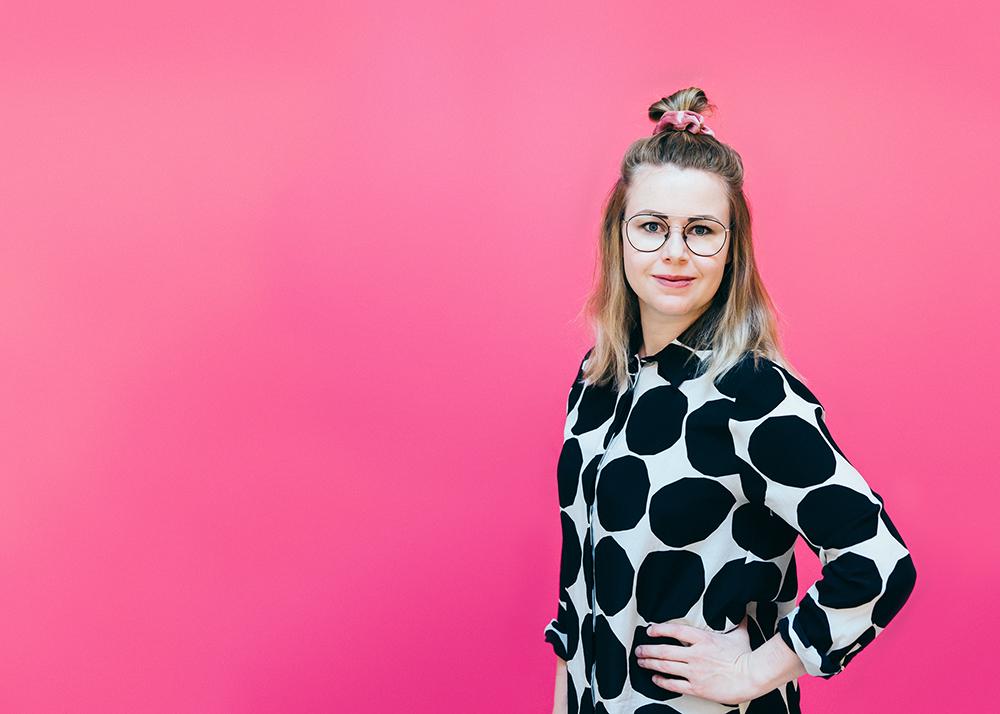 OPPIMINEN EDELLYTTÄÄ HYVINVOINTIA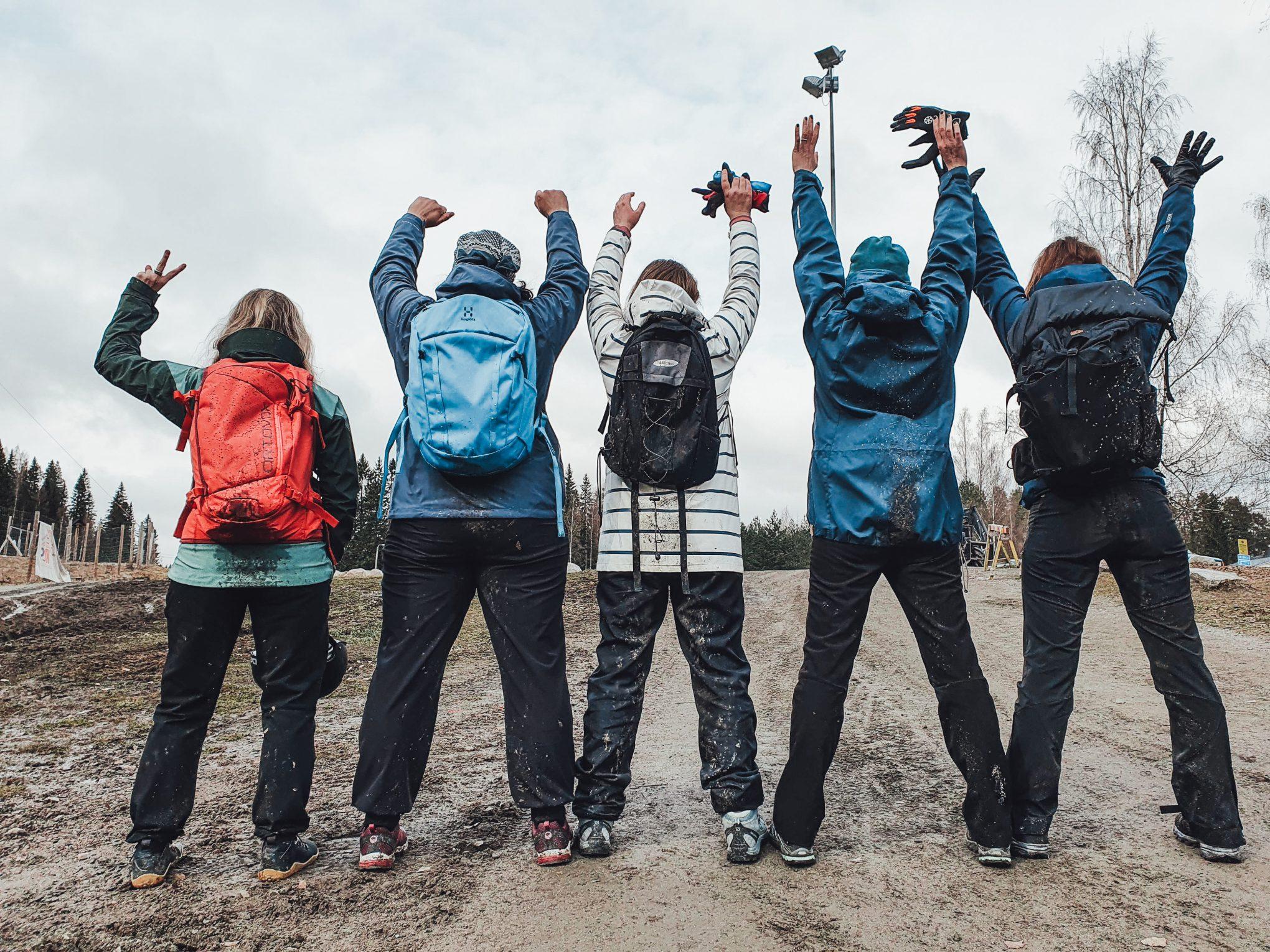 KOLME VINKKIÄ ONNISTUNEESEEN TIIMIPÄIVÄÄN