Learning is an activity that results in competence. In other words, learning is both reflection and action. While you can't manage the outcome — the skills and abilities — it's very much possible to manage the efforts leading to it. In our work on learning and learning management, we see that an increasing number of work communities understand the importance of learning. It pays to invest in a learning culture because it allows people and business to flourish.
We're also starting to see some real actions, especially in the IT industry, where the skills shortage is considerable. The sector is taking the challenge seriously and addressing the skills gap through a proactive attitude, including creative, open-minded practices in work communities. The media has covered several cases of companies successfully addressing the skills shortage by various retraining and upskilling projects. I believe we won't have to wait long to come across even more stories of bold visions and practical efforts towards a more holistic learning culture. It's something we at Mukamas are working hard to advance.
When you start boosting learning culture in your work community, the first step is to ensure everyone is on the same page about why you are embarking on the journey and what you are trying to achieve. The next step is to take stock of your starting point and ask where do we find ourselves right now. Understanding your current situation and discussing it is crucial because otherwise, you might not have a sufficiently shared understanding of the journey ahead. In a large organisation, the starting points for learning can vary considerably. The most important — and often the hardest — thing is to start small. You need to put out feelers in your organisation, do a lot of listening and plenty of small controlled experiments to learn about promoting the topic itself and about developing by experimenting. But experimental ideas alone are not enough. You need a solid big picture plan as well — and ideally a few backup plans in case of trouble along the way. You also need to be prepared for agile changes when needed.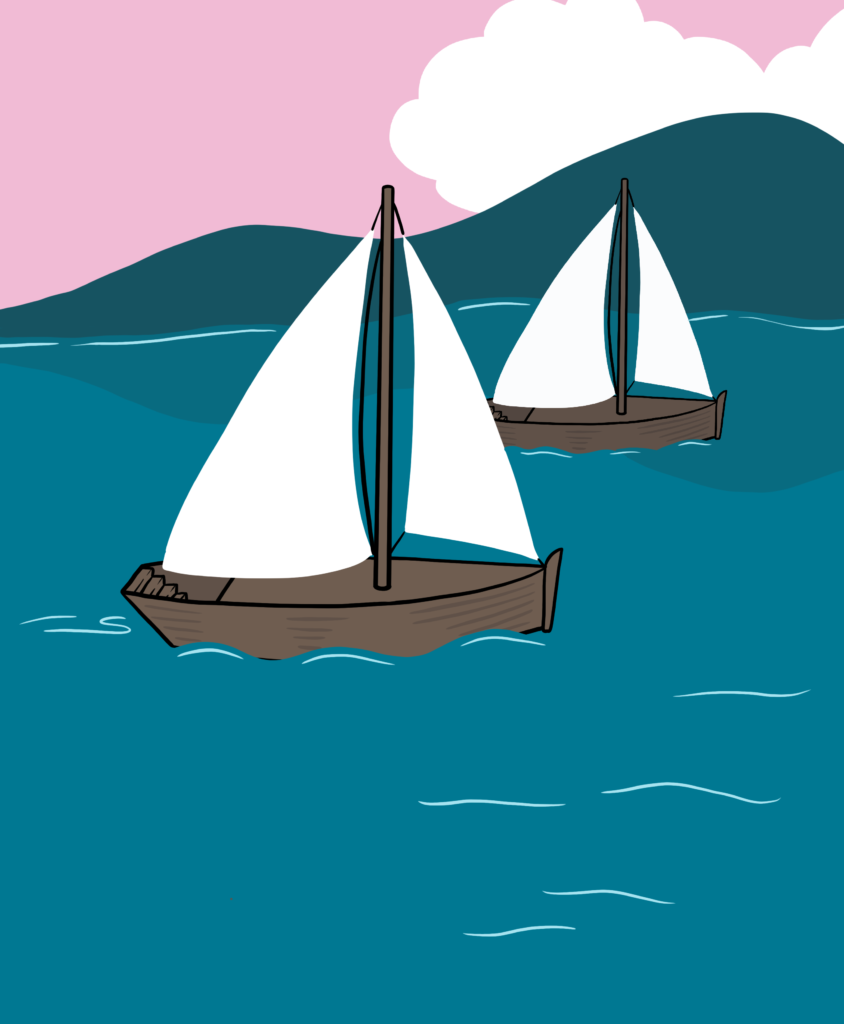 Here are five proven insights to start with when you want to boost learning culture in your work community.
1. Talk about learning — a lot
Learning happens every day but often unconsciously. If the goal is a solid understanding of learning and an awareness of its potential in your work community, you need to talk about learning a lot. And you might have to start with some myth-busting because, in many work communities, there's a persistent belief that learning means the same thing as training. We need to open our eyes to the fact that training is just one way to develop competencies and that people learn in multiple ways. It's also good to keep repeating the questions why, what, and how we all need to learn. As one of our clients put it when we say yes to learning, what are we actually saying yes to?
2. Make time for learning
We often encounter a sense of frustration in work communities. There's a willingness to learn and develop but no real opportunities or time for it. If this is the case, it's good to pose a few questions. Is learning at work and investing in continuous learning something we value? Is learning a strategic issue for us? If we don't have time for the things we consider important, ask a further question: are we doing the right things at all? Or are we actually spending a lot of our time on something secondary? What's important to me and us when it comes to tomorrow's success and a lasting future?
3. Create routines for continuous learning together
A learning work community emerges from individuals who learn, but there needs to be a learning system that supports everyday actions. Everybody knows that in creating lasting change — whether we're talking about personal lifestyle changes or developing work — building an environment and routines that support the goals and the journey is crucial. Once you nail this aspect, learning no longer rests on individuals with the willpower and drive to learn. A sustainable learning culture is built on collective everyday practices, not heroic achievements of individual people.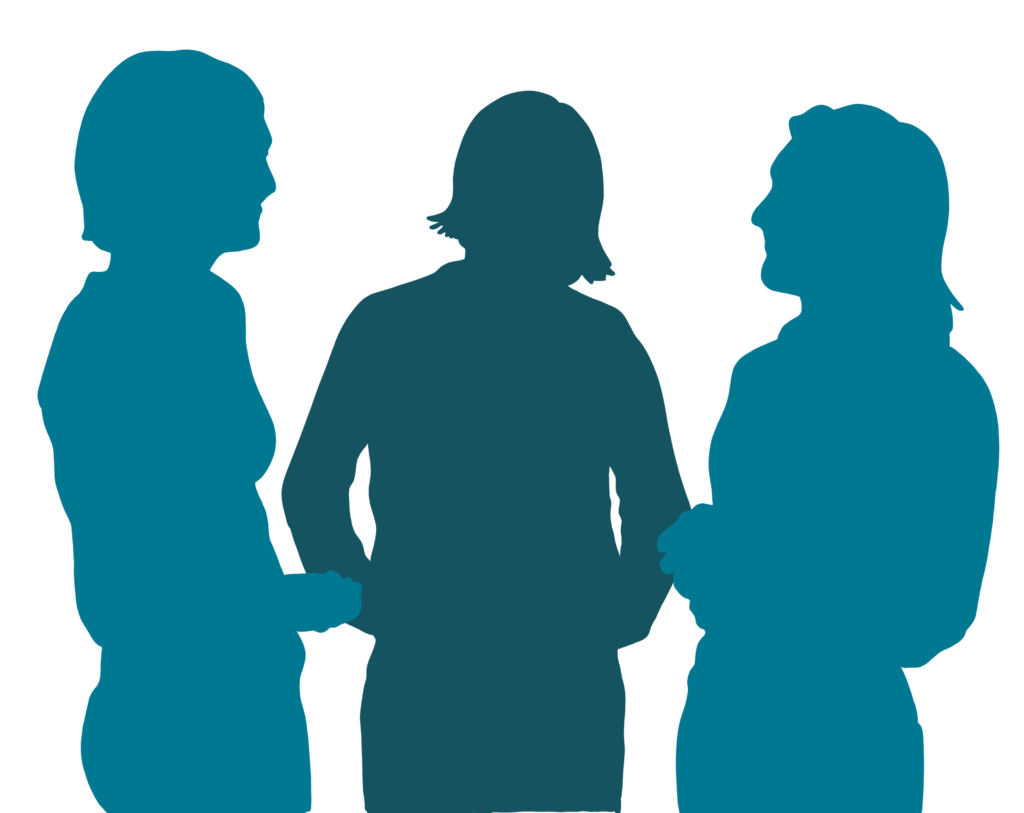 By a learning system, I mean simple practices and structures that enable continuous everyday learning. Some examples include regular dialogical one-on-one learning discussions instead of traditional annual performance reviews and regular team learning retros that focus on continuous competence development. Enabling everyday learning at work also creates new roles such as learning facilitators, mentors, and "buddies" — and thereby also new competence needs.
4. Boost individual learning skills and abilities together
As I mentioned above, it all starts with a learning individual. Learning skills need to be developed constantly and in a way that recognises each individual's unique strengths. It's important for everyone to keep their competence up to date and develop their labour market value — preferably so that it's higher when they leave a work community than when they joined it. Developing your learning ability requires responsibility, willingness to learn, and space in the calendar and the mind. It also requires actions, such as knowledge acquisition and application, as well as reflection. Learning is hard work, but moving towards your learning dreams gives you energy, too!
From a workplace perspective, it's worth investing in learning skills and a systematic approach to learning. There are numerous modern dialogical methods for boosting learning available to HRD experts, business developers, managers, and others responsible for skills and competence. Download our learning design guides and discover how they help you put learning into practice.
5. Understand the big picture and your community's learning needs together
Any organisation's learning needs are shaped by its environment and the needs of its clients. At the heart of everything are business strategy and purpose. At best, these perspectives support and enrich each other in unprecedented ways, creating success and competitive advantage. But reconciling them requires conscious effort and much work. An organisation where people and business thrive requires investing in a learning culture and genuine ongoing dialogue.
Vilma Mutka
Vilma is an activist for learning at work, a learning design pioneer, and the founder and CEO of Mukamas Learning Design Oy. Her mission is to create more learning work communities where people and business thrive. Not only is continuous learning a crucial competitiveness factor, but it also generates joy and well-being — and it belongs at the core of management. As a coach and facilitator, Vilma stirs up in people and organisations the desire and ability for everyday learning.
Connect with Vilma:
Twitter @VilmaMutka
Instagram @vilmamutka
LinkedIn: linkedin.com/in/vilmamutka