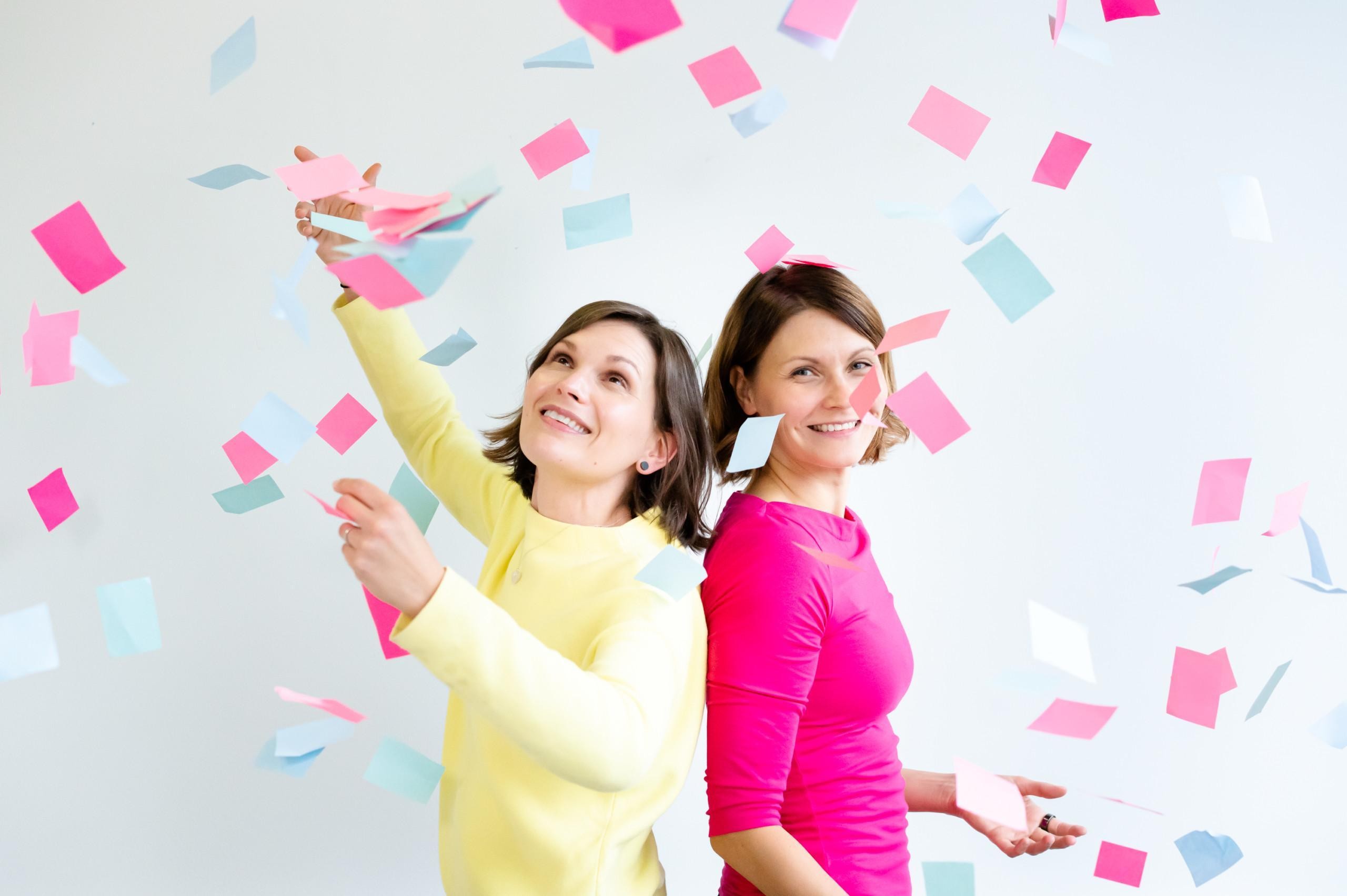 Had enough of development efforts that don't bring you results?
We are the partner you need if you want to make learning a real asset in your work community.
We consult management, visualise a roadmap, coach staff, and provide cutting-edge tools for facilitating and managing learning at work.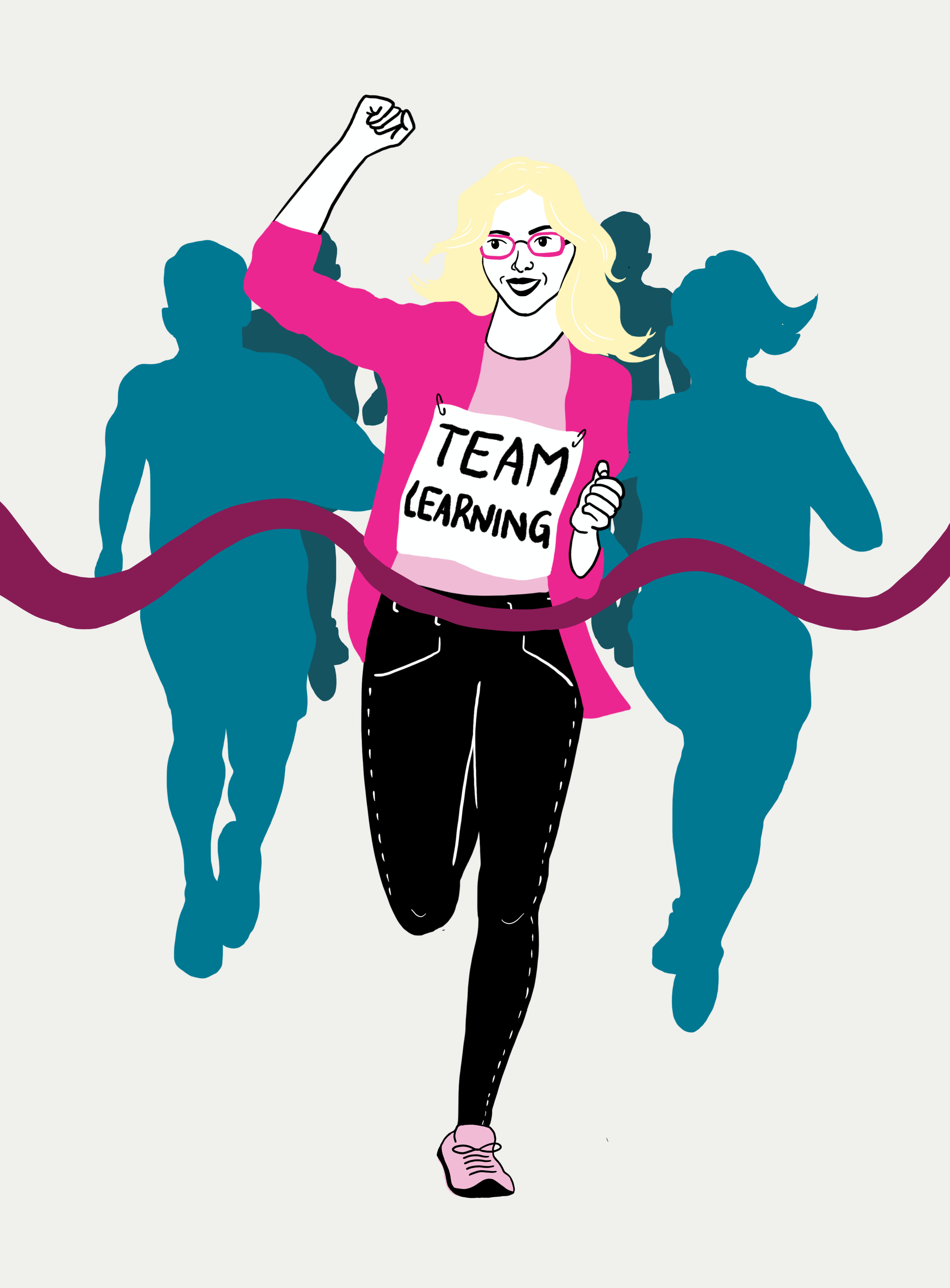 MAKE LEARNING A COMPETITIVE ADVANTAGE
Do you need strategic help with learning design?
The most crucial thing is the desire and ability to learn constantly. By strengthening it, you create a learning workplace and, at best, gain a sustainable competitive advantage.
We consult and coach you to develop a learning framework that supports your organisation's future competence needs — and provide you with cutting-edge tools so that you can enable agile and constant learning for your people every day.
Read more about our consulting services below!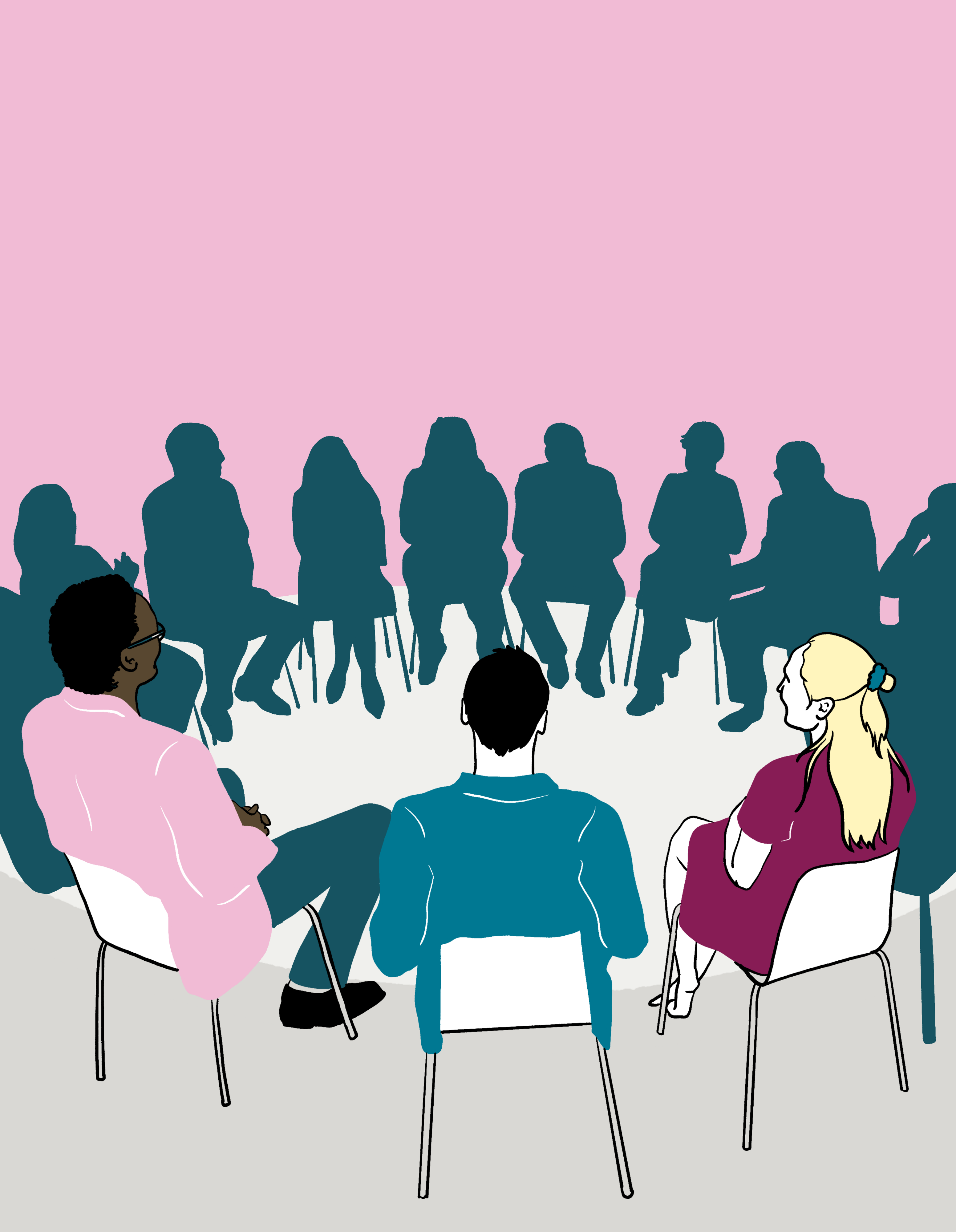 BOOST FACILITATION AND LEARNING SKILLS IN YOUR WORK COMMUNITY
Are you looking for fruitful training for management, key people, or all personnel? 
Our practical facilitation training services cover various areas, from the basics to creative ways to bring about deeper interaction. We offer tailored training, from individual learning processes to designing learning systems in the entire work community.
Read more about our trainings below!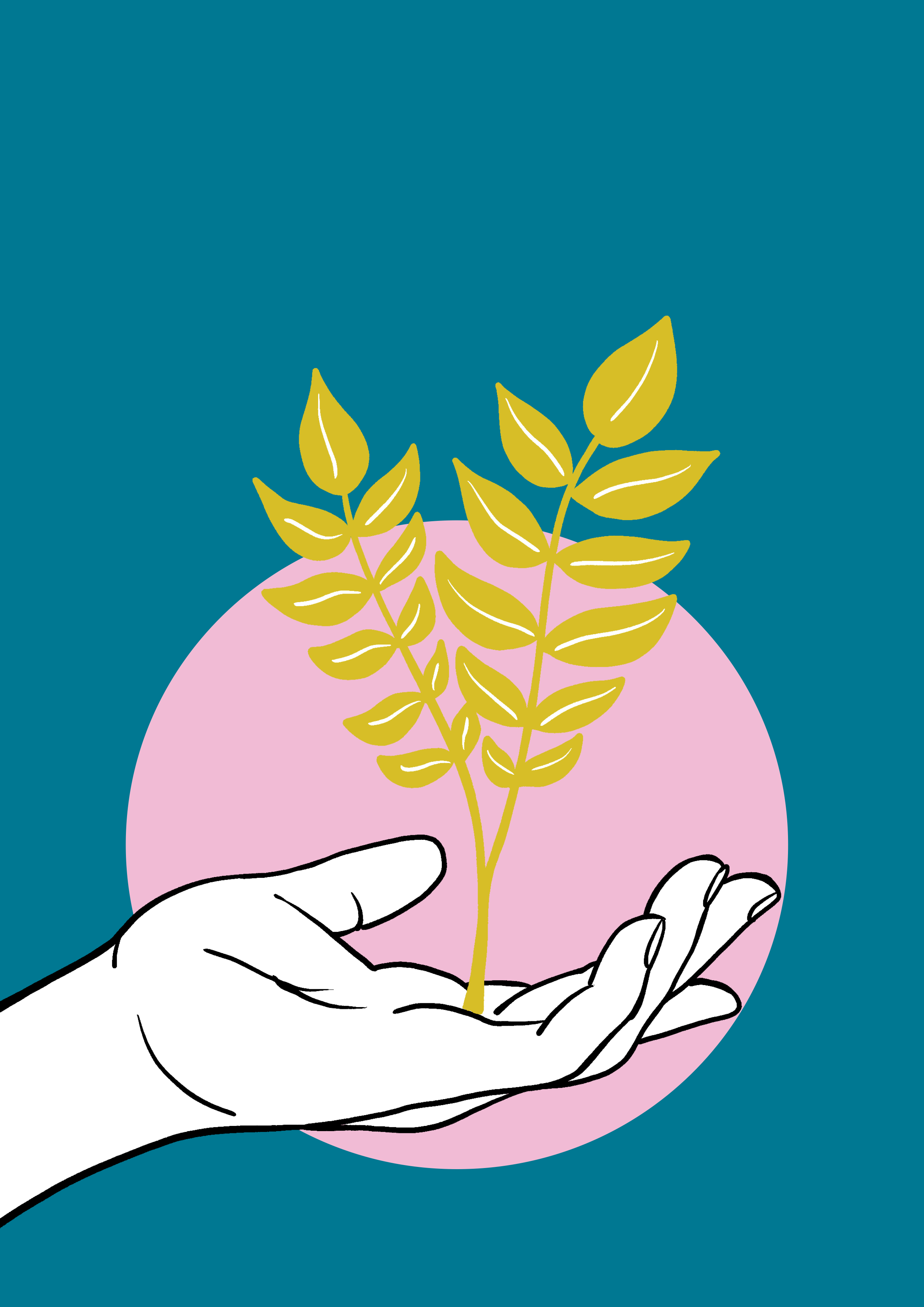 SUCCEED IN DEVELOPMENT AND STRATEGY PROCESSES
Implementation is dead. Long live participation! When you involve your staff or customers in clarifying your direction and mission from the get-go, you've already completed a significant part of the implementation.
We are here for you if you need help designing and implementing a critical development process in a participatory way, whether online or in person. We get constant praise for how we organise events and meet people – and we make developing fun!
Read more about how we can help facilitate your development and strategy processes!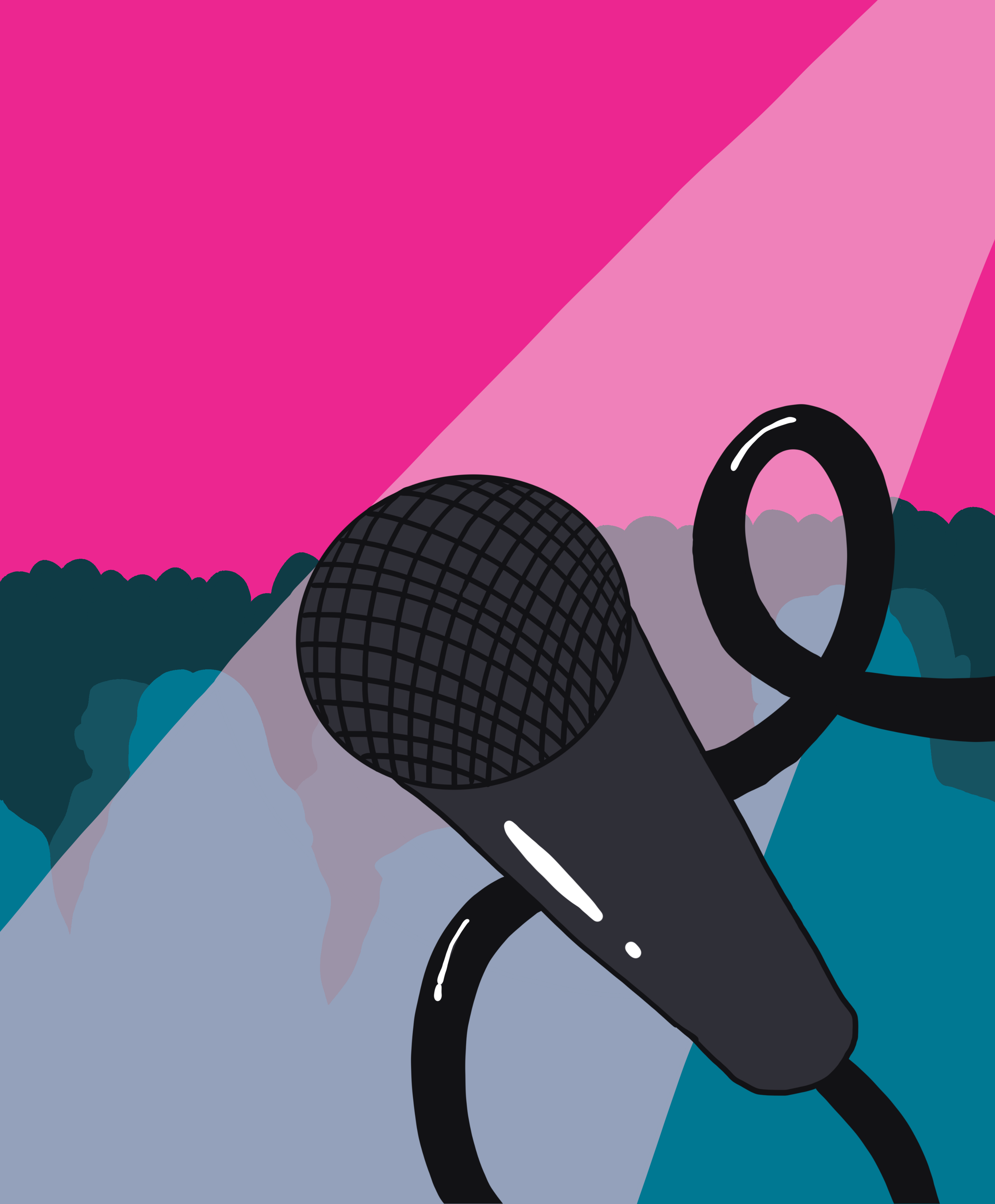 Are you looking for an energetic speaker bursting with fresh ideas?
A stirring speech speeds up the development process and directs thinking together. Our speakers energise change and invite your work community to engage in dialogue.
Some of our most requested topics:
– Towards a learning workplace — How to create the desire and ability to learn?
– How to take control of your learning at work?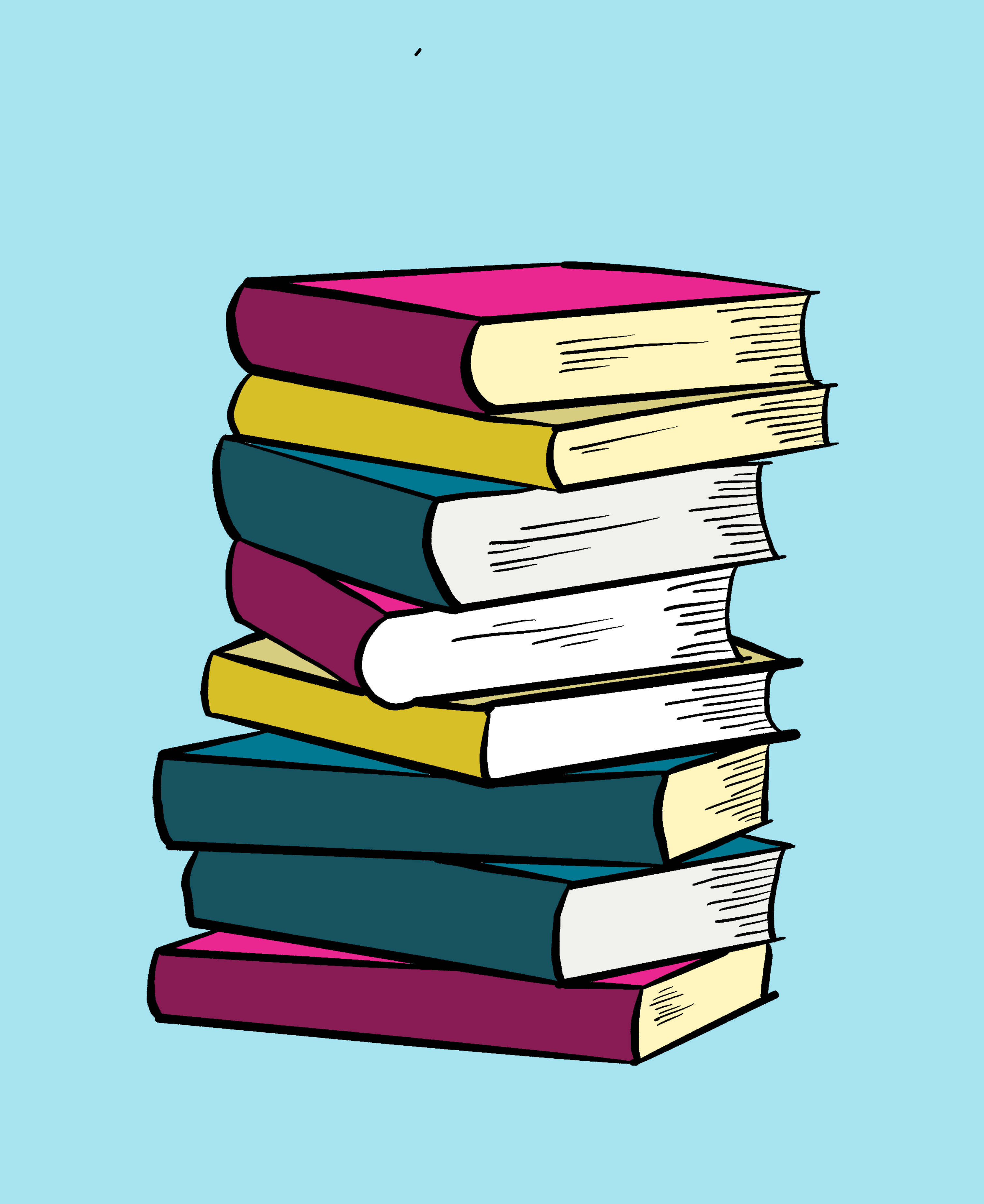 CHECK OUT OUR HELPFUL RESOURCES ON LEARNING DESIGN!
The right tools are an essential aid in the journey of learning and creating a culture of learning in your organisation.
Check out the resources we have put together to enhance individual learning, organisational learning, and creating a learning culture.
Our practical, client-oriented, dialogical coaching and facilitation style has gotten much positive feedback from our clients. We are skilled at creating a relaxed, open, and safe atmosphere, a prerequisite for learning together.
We believe in thinking together and continuous practice when it comes to learning and development. Our training and workshops strike the perfect balance between theory, self-reflection and working together. Listening to lectures is not enough because if the goal is to put things into practice or create something new together, experimenting and learning by doing are essential. We don't compromise on participation and dialogue, even in large gatherings bringing together hundreds of people.
We use visual and functional working methods, such as visual facilitation and Lego® Serious Play®, with a sensitive and professional approach. Digital platforms such as Howspace and Miro are also a part of our toolbox to make multi-channel processes flow as seamlessly as possible. In addition to simultaneous work, it's also important to offer everyone the possibility to learn and participate in a way that suits their schedule. In this way, we give space to thinking and take into account different paces of learning. The aim is to provide enough quiet thinking time yet change the rhythm often enough during the sessions.
We make work fun!
DO YOU HAVE A QUESTION OR WANT TO ASK FOR A FREE QUOTE?
WE'D LOVE TO HEAR FROM YOU!
Not sure what service is right for you? Just get in touch, and we'll work with you to find the best solution to meet your needs.